192 years of serving you.
We love what we do.
Founded in 1831, Bank of New Hampshire has a long record of meeting the personal banking, lending and wealth management needs of residents throughout New Hampshire and southern Maine. A lot has changed over the years, but our commitment to providing amazing service will always be our #1 focus.
Why bank with us?
Award Winning Customer Service
The Oldest Independent Bank in the State
$2+ Billion in Assets
21 Offices
Committed to Community
Staying independent and moving our communities.
We're on a mission.
Bank of New Hampshire is committed to remaining an independent mutual financial institution, delivering innovative solutions and exceptional service, while assisting our employees, customers and communities to build brighter futures.
Best "Local Bank for Small Business" BOB Award
New Hampshire Business Review
Best of the Lakes Region
The Laconia Daily Sun
Financial Services Business of the Decade
Business NH Magazine
Gold Winner in the Services Category for Bank
Union Leader Reader's Choice Awards
Our Executive Management Team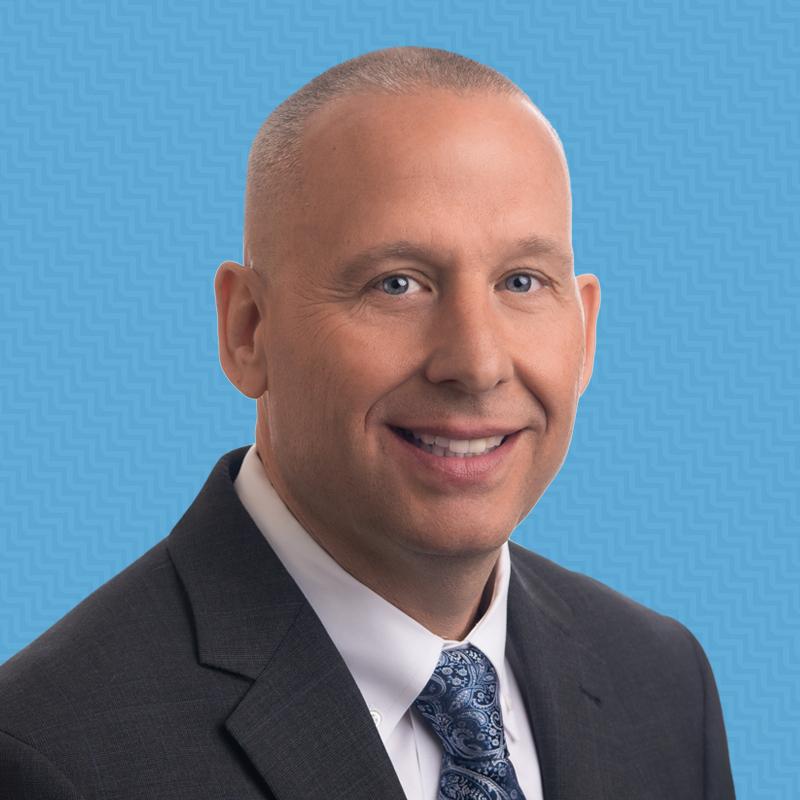 Christopher J. Logan
President and CEO
603.527.3204
[email protected]
Chris joined Bank of New Hampshire and the Executive Management Team in 2017 and has over 20 years of experience in the financial services industry. He has played a key role leading the Bank into a $2+ billion institution. Chris is committed to delivering the best customer experience and building business through long-term relationships and enhancements in technology. Any bank can manage and move money, but Chris believes our difference is service. We love taking care of our people.
Ross Bartlett
Executive Vice President
Chief Lending and Risk Officer
[email protected]
603.527.3285
Daniel R. Brown
Executive Vice President
Chief Financial Officer
[email protected]
603.527.3281
Cheri M. Caruso
Executive Vice President
Chief Technology, Digital Banking and Operations Officer
[email protected]
603.527.3245
Gayle E. Price
Executive Vice President
Chief Human Resources Officer
[email protected]
603.527.3248
Michael J. Seymour
Executive Vice President
Chief Retail Banking and Marketing Officer
[email protected]
603.527.3223
How can we help you?
Commercial Banking
Get in touch with a group that understands the challenges facing business owners.
Mortgage Lending
Our residential lending officers provide local decision-making that's simple and convenient.
Wealth Management
Work with a team that has more than 300 years of combined experience.
View our Annual Reports
Take a more detailed look at our bank.
See How We Give Back
Check out how we're banking on kindness.
Join our Team
View all available positions and be part of an award-winning team.