I give because:
No one should go hungry.
Make your end-of-year donations to your favorite charities, quickly and securely,
all from within the BNH Online Banking Marketplace, now with no donor fee!
Add your favorite
memory to your
favorite card with
Debit by Design!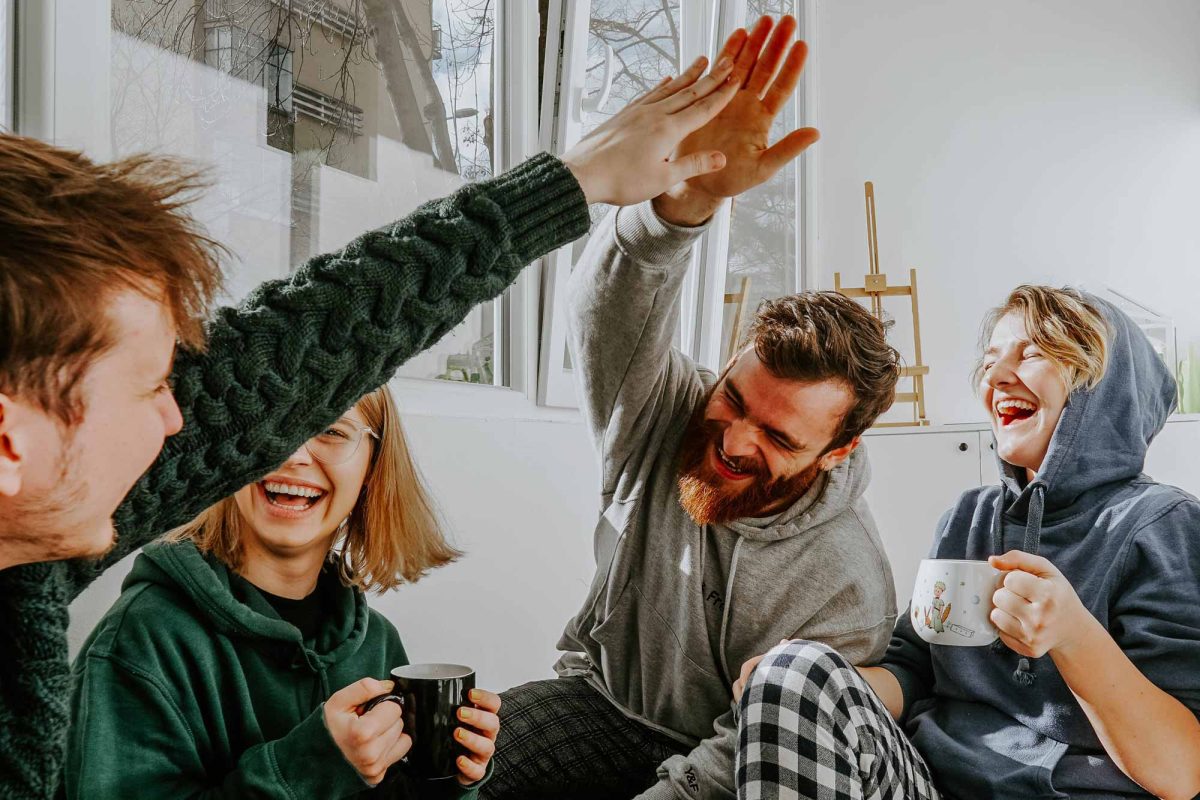 Open an Account
Choose the right option for your lifestyle… right from your couch.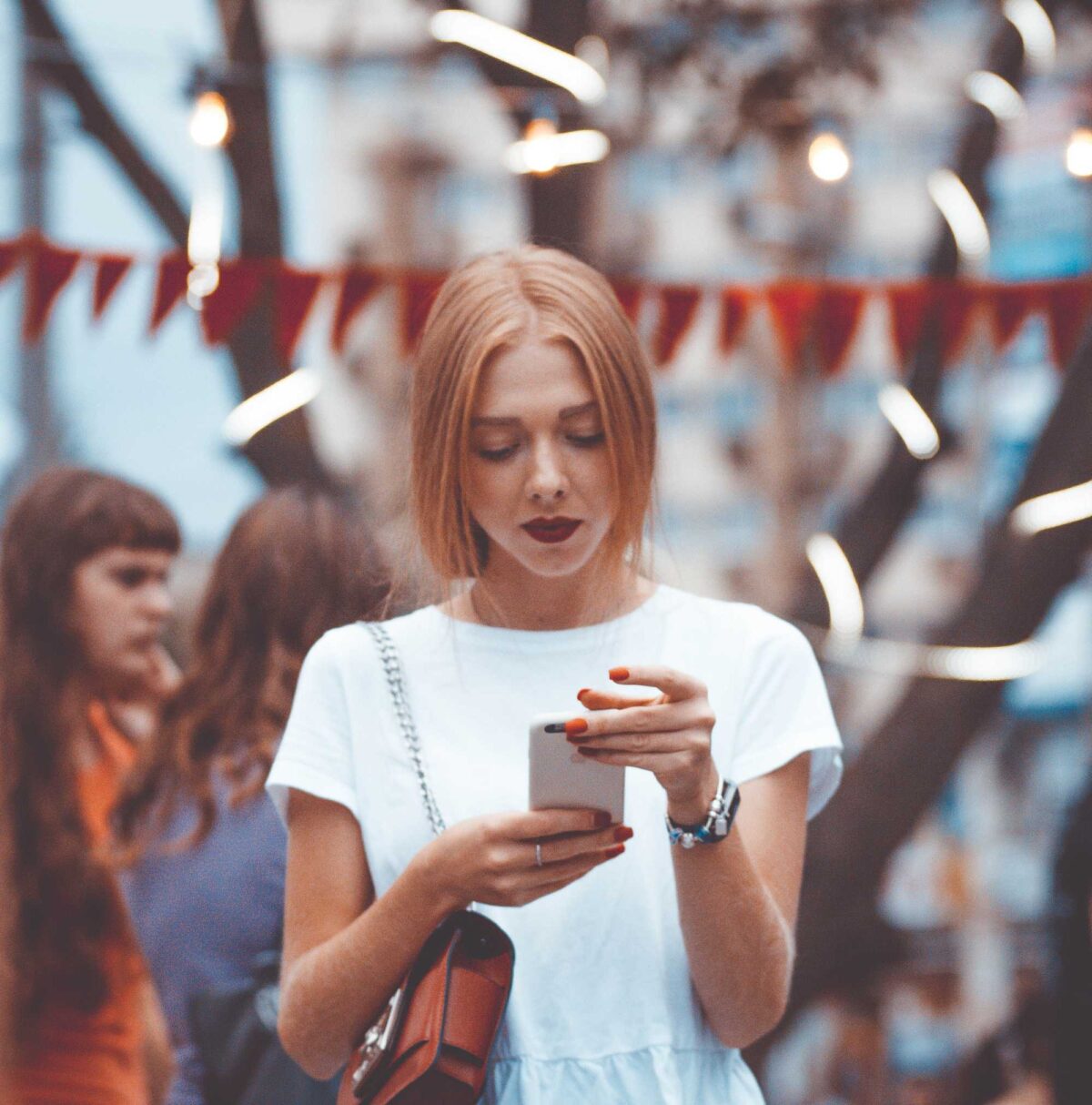 Digital Innovation
New technologies have changed the way we bank, and we're proud to put that innovation right at your fingertips.
Get a Credit Card
Looking to earn rewards? Maximize cash back and build your credit history.
Plan for Retirement
How does not working forever sound? Our wealth management team makes it happen.
Grow Your Business
We take pride in helping provide the funds that make businesses in our communities grow.
See Today's Rates
Get the latest rates and see how we can finance your future.
Want to work with the bank rated #1 in customer service?
For 192 years Bank of New Hampshire has put our customers and communities first. We're here with the expertise to help you realize your goals, the technology to make banking easier and the friendly faces to make you still want to visit us at our branches. Want a bank that has your back?
We're your people.
The employees are excellent, professional and friendly. I love banking with BNH.

Donald Schlip

Stratford, NH

Employees are always pleasant and professional.

Wayne T Micucci

Gorham, NH

I have been extremely satisfied with the quality of service at BNH. The employees have always been wonderful, knowledgeable, efficient and friendly. Have been a satisfied customer for a very long time.

Edith Hinds

Gilford, NH

I have been a BNH customer for 7 years and every time I have an interaction with the bank, I am delighted even more by the superb service. I live in Boston and will continue to still bank with BNH because of how impressed I am by the level of service.

Ryan Evaul

Charlestown, MA

BNH to my rescue again! Because of their amazing customer service, you have a loyal customer!

Sherri Lindberg

Bartlett, NH